Waterproof Speaker Hand Mic for Rugged RH-5R / RH16C Radios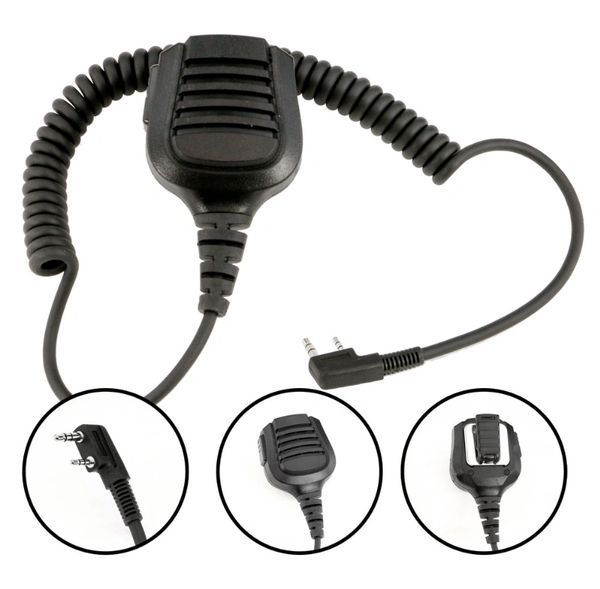 Waterproof Speaker Hand Mic for Rugged RH-5R / RH16C Radios
Waterproof Speaker Hand Mic for Rugged RH-5R / RH16C Radios
This updated waterproof Rugged Speaker Hand Mic is built tough. The unit features a conventional side-mounted Push-to-Talk button for ease of operation. Also features a loud front-firing speaker and an earphone jack for additional headset or ear piece accessory options.
Waterproof design
Loud front firing speaker
Tough Polyurethane coil cord
3.5mm ear phone accessory jack
Easy grip Push To Talk
Clear noise canceling mic
YOTA1 is now carrying Rugged Radios. If you don't see something you're looking for, make sure to give us a call!
Reviews