Trail Rider Kit (with RH-5R Radio)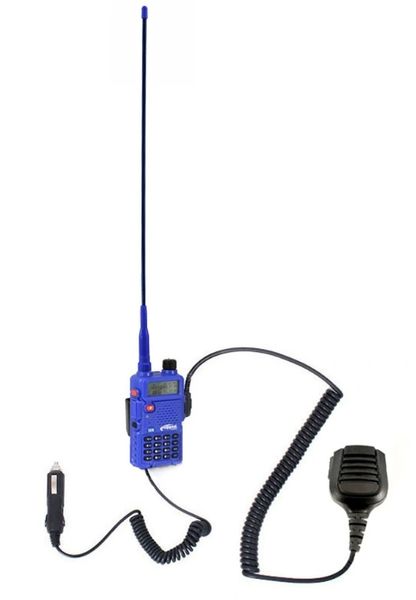 Trail Rider Kit (with RH-5R Radio)
Trail Rider Kit (with RH-5R Radio)
Rugged Radios RH-5R trail rider accessories kit with the popular RH-5R radio. This kit allows you to mount the RH-5R 5-watt handheld radio to your dash or roll bar and use it like a mobile radio.

The included large ducky antenna helps increase range, while the battery eliminator makes sure you always have power to the radio.
YOTA1 is now carrying Rugged Radios. If you don't see something you're looking for, make sure to give us a call!
Reviews