RM-60 VHF 60-Watt Mobile Radio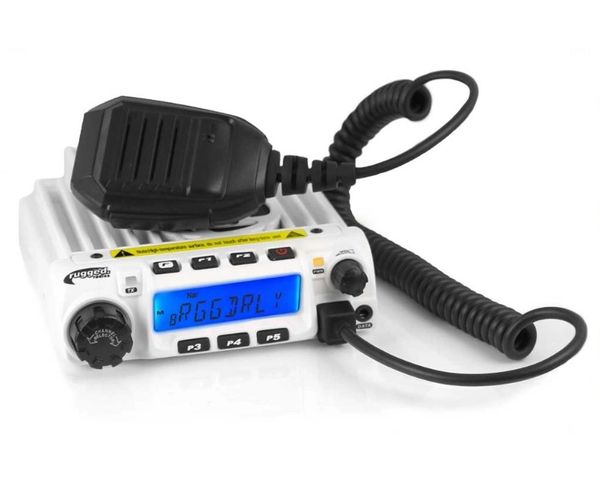 RM-60 VHF 60-Watt Mobile Radio
RM-60 VHF 60-Watt Mobile Radio
With 20% more power than the VX2200, the RM-60 VHF Radio packs 60 watts of power for maximum performance and distance. In addition to the long range capabilites, the RM-60 offers incredible features making it the new leader in VHF radio communications.
Dimensions:
Includes:
VHF RM60 Radio
Hand Mic
U-Bracket
6' power cable with inline fuse
Mounting hardware
YOTA1 is now carrying Rugged Radios. If you don't see something you're looking for, make sure to give us a call!

Reviews