DENSO Starter 1.4KW TOYOTA OEM 22RE 93-95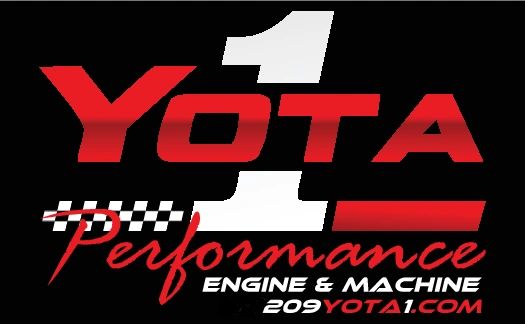 DENSO Starter 1.4KW TOYOTA OEM 22RE 93-95
DENSO Starter OEM


TOYOTA 93-95
DENSO remanufactured starters are subjected to rigorous testing; Armatures and field coils are high-voltage tested; commutators are refinished and performance-validated; terminals and fasteners are replaced with high-quality copper components.
Every starter is exactingly bench-tested to ensure factory-original performance.
Features and Benefits:
High-voltage tested armature and field coils to ensure reliable performance




Premium copper terminals to ensure a clean source of electrical current




All-new bearings, brushes, and seals




Maximum cranking torque under all conditions




Class leaders in size and weight




Environmentally designed to start in cold and hot weather conditions



**There is a $40 refundable core charge on this item. Please select above. Once we have received your core starter, we will refund your core charge. Customer is responsible for return shipping of core.
Reviews