Re-Manufactured Alternator 60 Amp Oval Plug 92-95 22R/RE/RTE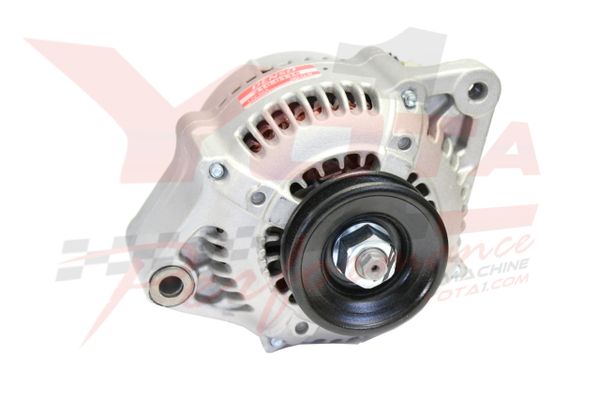 Re-Manufactured Alternator 60 Amp Oval Plug 92-95 22R/RE/RTE
Re-Manufactured Alternator OEM 60 Amp
TOYOTA 92-95 22R/RE
OVAL PLUG
PICK UP & 4RUNNER

The Denso remanufactured alternator uses only OE quality components and is fully tested before leaving the factory. Every core goes through a rigorous quality control process prior to being accepted for remanufacturing.
Features and Benefits:
OE-Equivalent Direct Fit Application.




Remanufactured using only OE Components.




29 performance and safety checks.




Subjected to rigorous safety and performance tests.




Tested to OE standards and re-packed with OE-grade lubricant.




Provides exceptional reliability.



PLEASE VERIFY THAT THE PLUG FITS YOUR VEHICLE, 1992 WAS A SPLIT YEAR FOR THESE ALTERNATORS
Reviews