Radiator MID Hose OEM 22RTE Turbo Toyota 85-88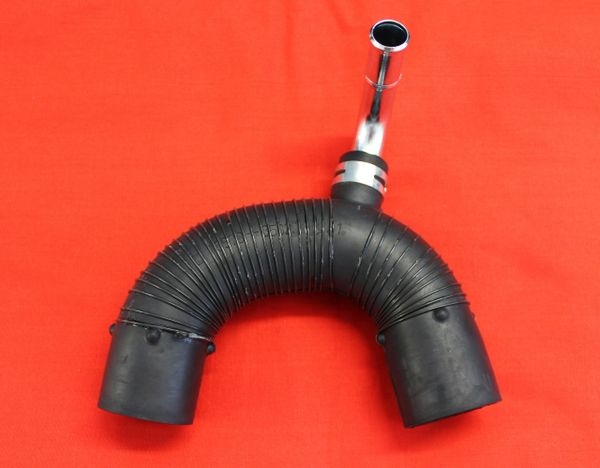 Radiator MID Hose OEM 22RTE Turbo Toyota 85-88
Toyota has stopped making these hoses! Once these hoses are out of stock, they are gone!
Radiator MID Hose OEM
Toyota 22RTE Turbo 1985-1988

This hose comes straight from the Factory! 
Please see our other 22RTE products. We have some gaskets that others don't!
Let us know if you can't find something on our site, because we have a TON of products ready to go online.
Reviews