Fuel Pump Block Plate Kit 20R/22R/22RE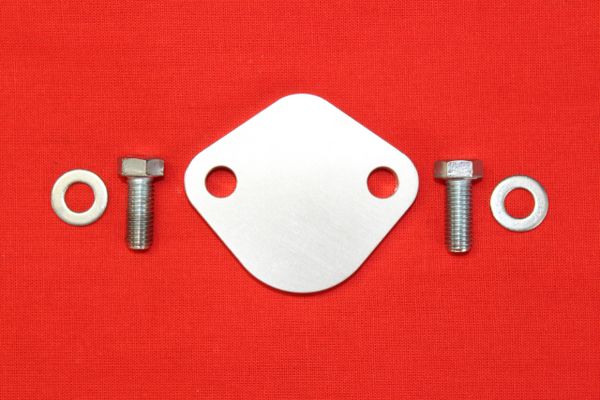 Fuel Pump Block Plate Kit 20R/22R/22RE
Fuel Pump Block Plate Kit 20R 22R 22RE
Fuel Block off Plate for 20R, 22R, 22RE when a mechanical fuel pump is not used.
This block off plate does not include a gasket.  If you would like a gasket, please choose that option before adding to cart.  
This Item is not intended for Emission controlled Vehicles in the State of California.

Reviews