EGR Delete Plate with Air Injection Kit 1983-1995 EFI 22RE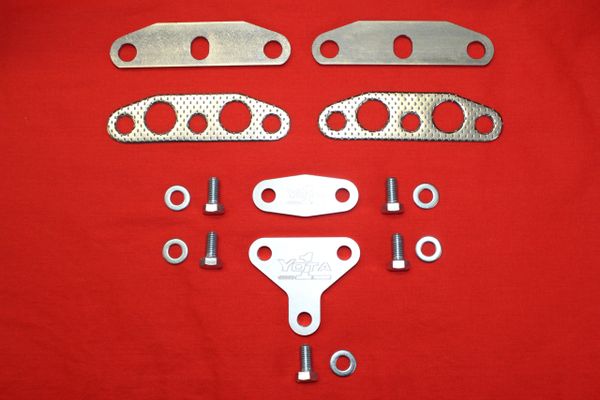 EGR Delete Plate with Air Injection Kit 1983-1995 EFI 22RE
EGR Delete Plates with Air Injection Kit 1983-1995 EFI 22RE

This complete kit allows you to eliminate the EGR valve on your 83-95 EFI 22RE Engine.
The EGR Plates are aluminum and the air injection plates are steel.
This kit includes bolts and washers.
These plates can be purchased separately by clicking below.
EGR Delete Plate Kit 1985-1995 EFI 22RE
Side Mount Air Injection Block Plate 22RE
This Item is not intended for Emission controlled Vehicles in the State of California.

Reviews