Crank Kit for 22R, 22RE, 22RTE with KING bearings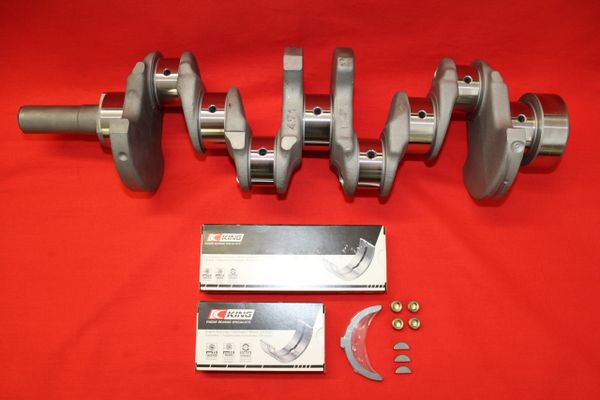 Crank Kit for 22R, 22RE, 22RTE with KING bearings
Crankshaft Kit 


1985-1995 22R, 22RE, 22RTE
Crankshafts are ground and micro-polished.
Includes rod, main, thrust bearings, 4 new oil plugs, and 3 new keys.
This item has a Core Charge ($75) for the Crankshaft, please choose that option when adding this item to your cart. Once you receive your item, please return your core Crankshaft in the same package and return it to us. After we receive and inspect the core, your core charge will be returned within 21 days. We do get excellent prices on shipping so please call us when you are ready to return your core and we will pass on our great shipping prices.
Freight Charges may vary, please call to place order so that we can get the best possible shipping rate (209) 869-6821 or (209) 869-6821.
Reviews