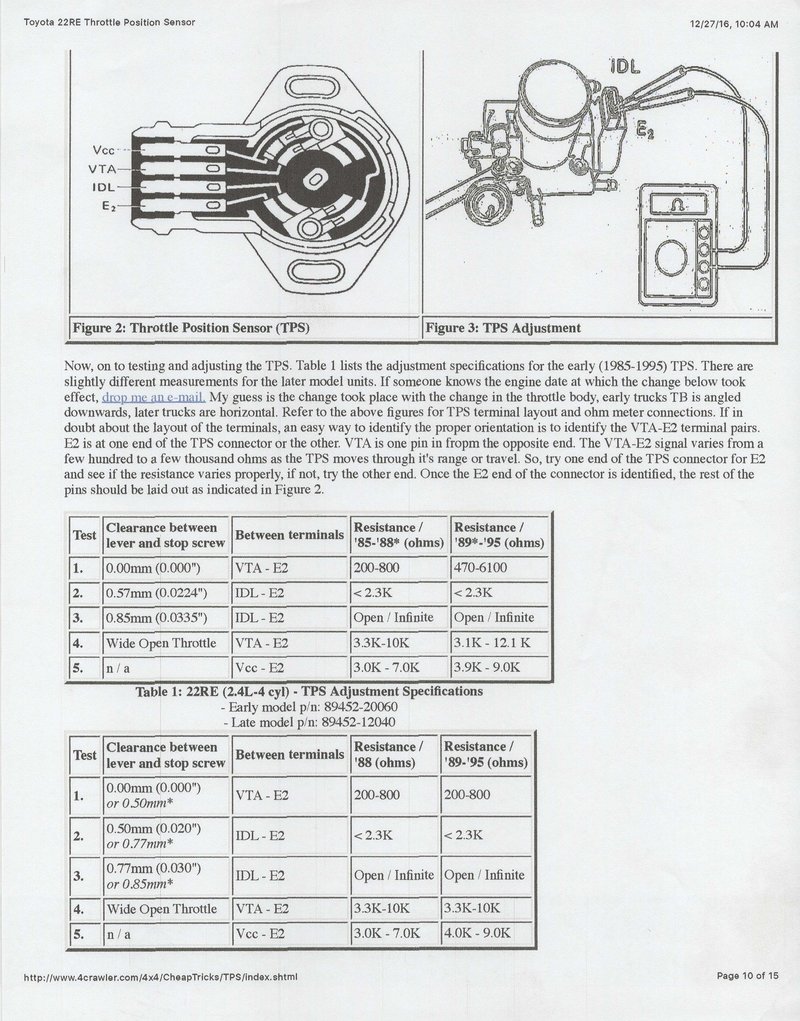 22RE Toyota Throttle Position Sensor Adjustment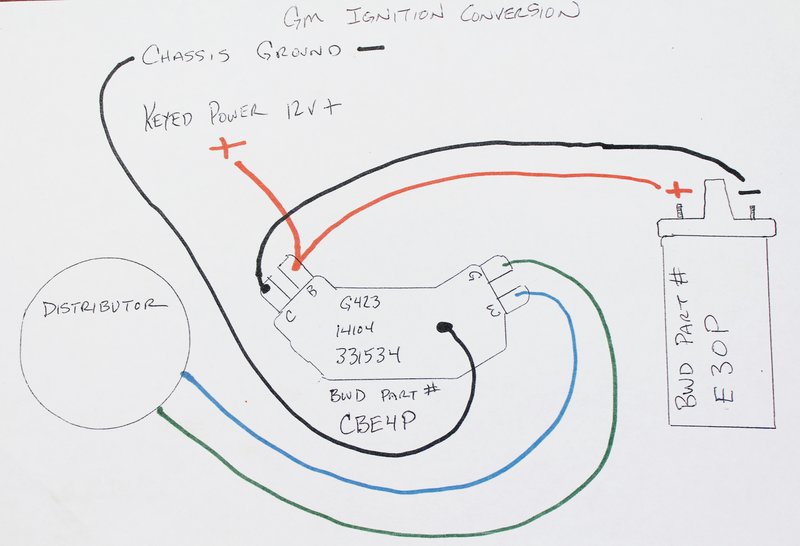 THIS WILL BE THE BEST TIP EVER!
You should always use
BREAK- IN OIL
for the first 500 miles of your engines life!
Even if you don't buy one from us.
**********
When Torquing your
OSK Timing
Chain Tensioner, make sure to not over Torque it.
Torque the 2 tensioner bolts to 12 ft Pounds.
***********
Helpful Tech tips on installing your new engine as well as other helpful tips for your Toyota.
MORE TO COME!!
Yota1 Performance Engine & Machine
is NOT affiliated with TOYOTA Corporation.