Photo Gallery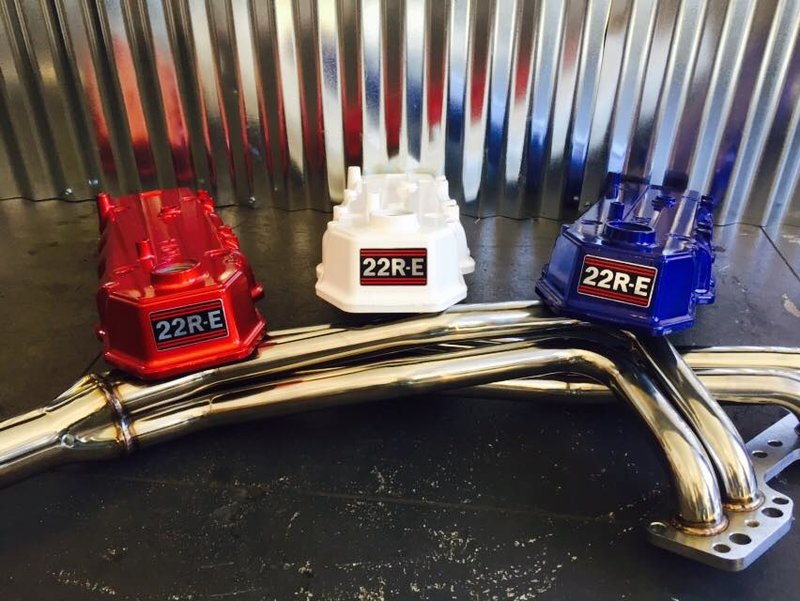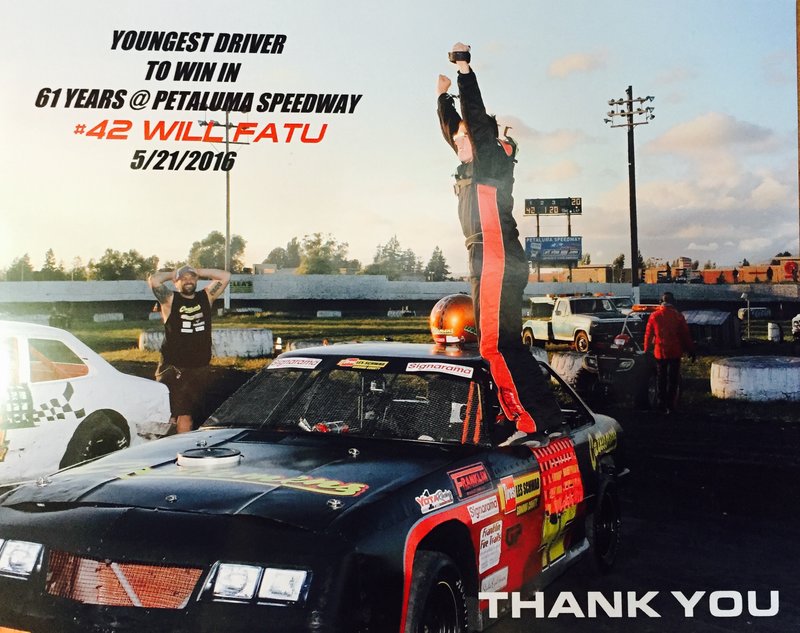 Way to go Will!!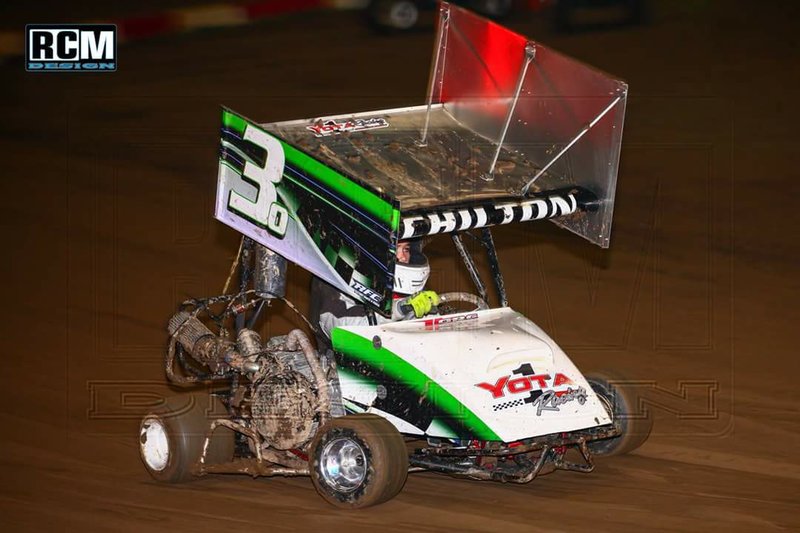 22RE 
Forged 12;1 pistons
ARP Rod Studs
Balanced Rotating Assembly
Block decked with MLS gasket and ARP Head Studs
Stage 5 head
48mm Intake valves
40mm Exhaust valves
Massive Port Work with Monster 530 Cam w/ adjustable gear
Dual Row Conversion and OSK Timing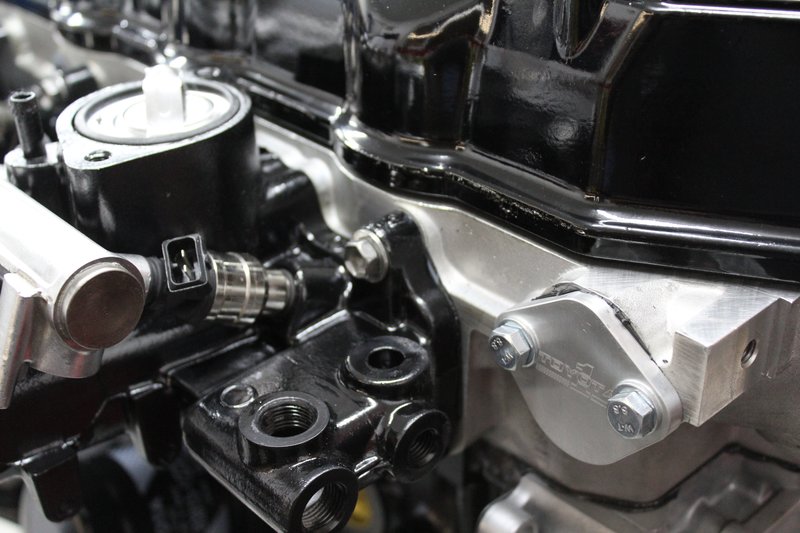 Our Block Off Plates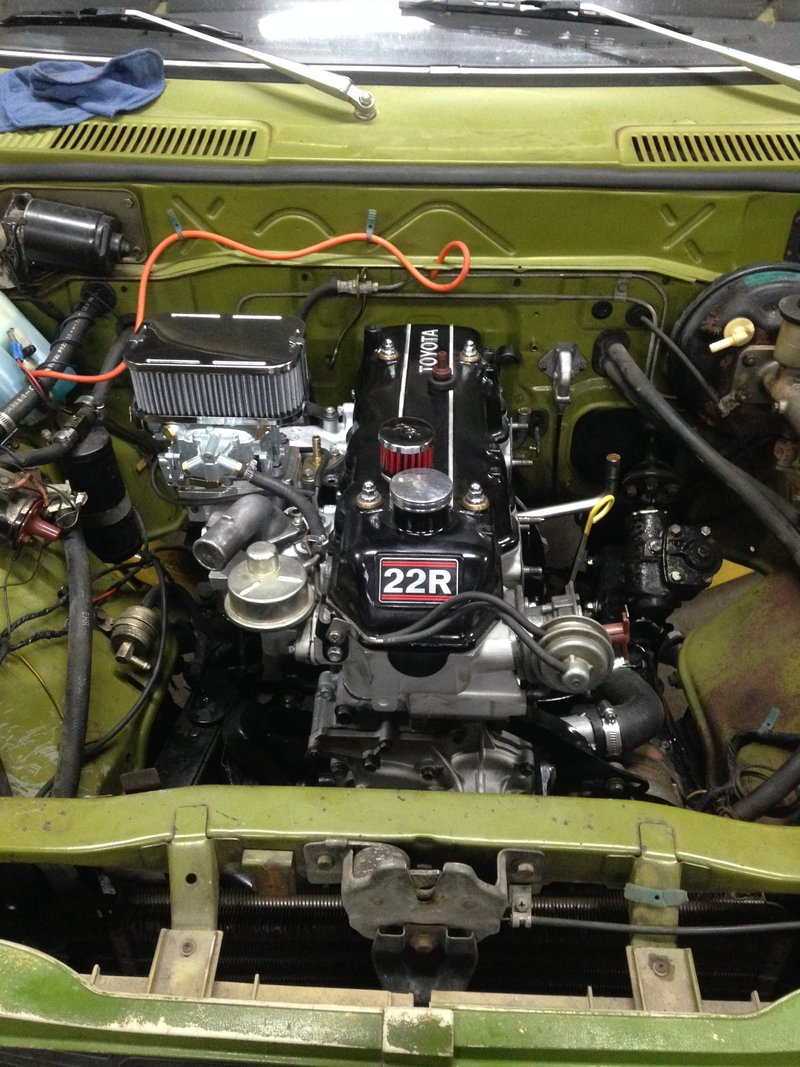 The Boys did a 18R to  22R swap for a 1974 super clean vintage Toyota pick up. De-smogged with a weber and a header. FAST AND FUN!!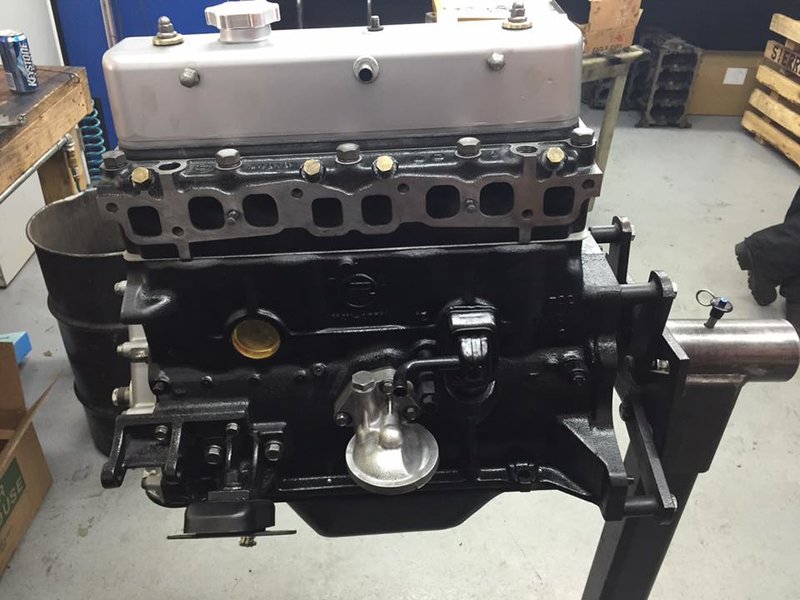 3RC Rebuild for a 1968 Corona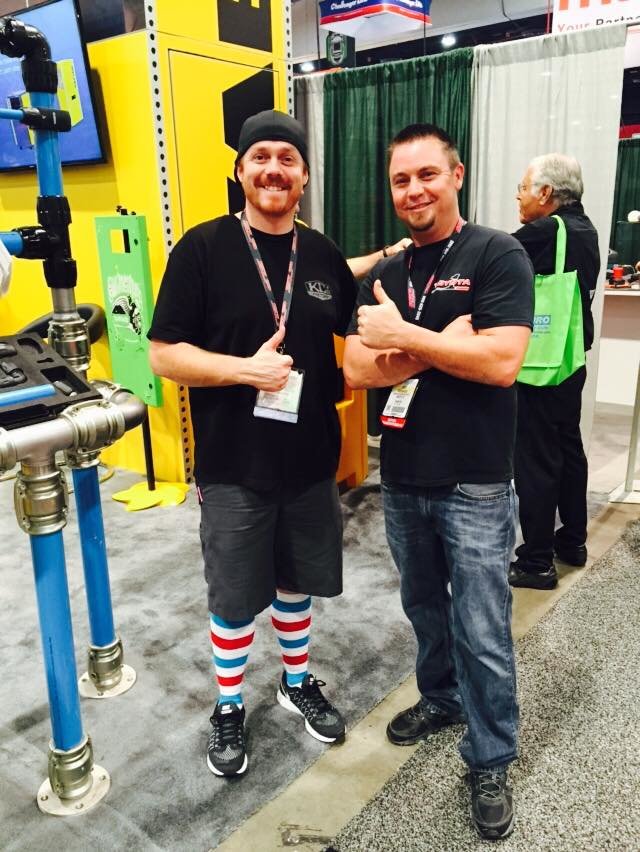 SEMA 2015!!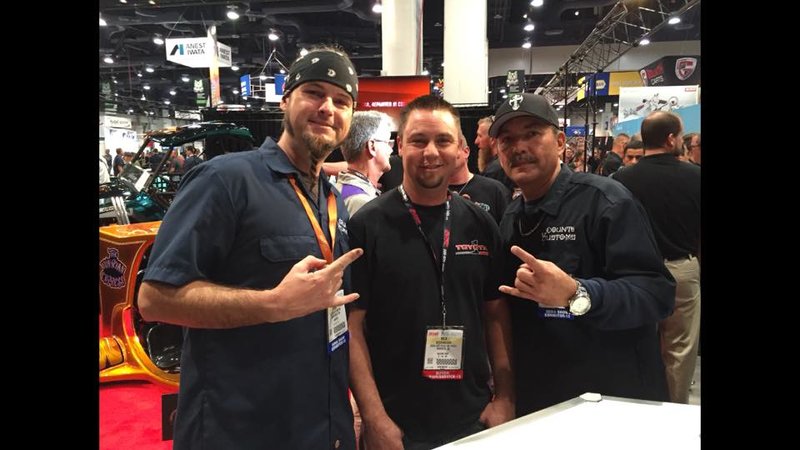 SEMA 2015 WITH COUNTS CREW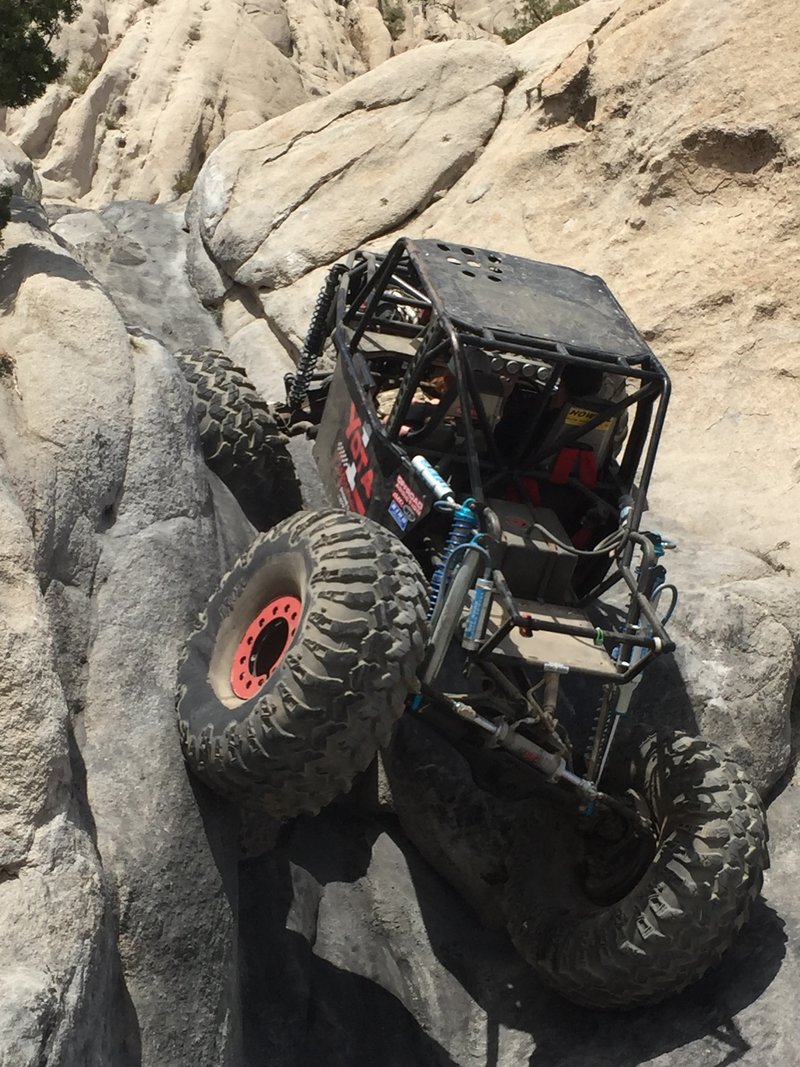 Mark's Big Bad Buggy with a Stage 5 22RE Boosted Stroker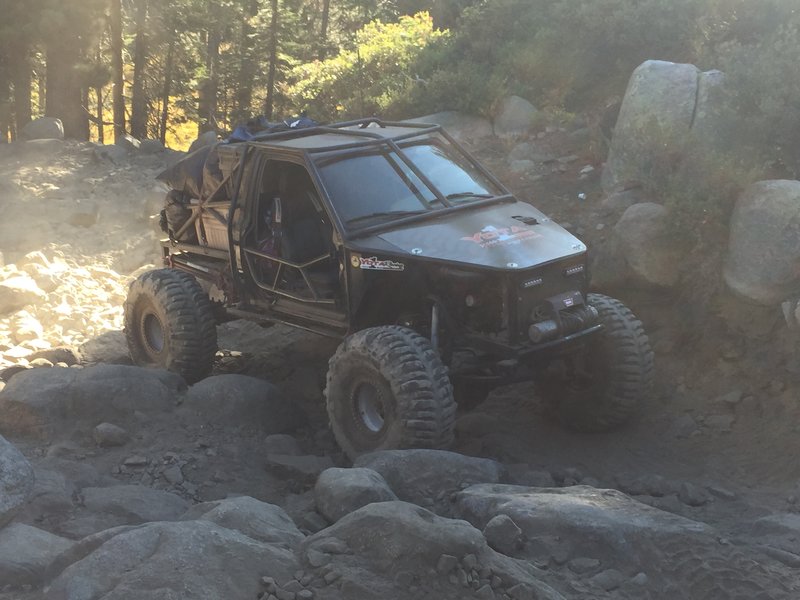 Yota1 Performance, Inc.
 is NOT affiliated with TOYOTA Corporation.