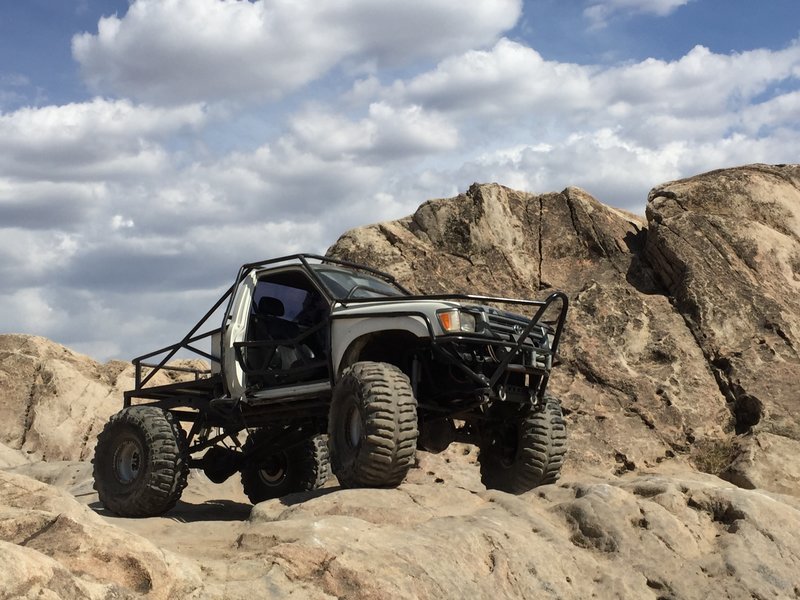 We are your Leading Toyota Experts in the Central Valley and Stanislaus County.  We provide excellent Technical support on our products. We are very knowable of Toyota's and can 
identify
 what products and applications best fit.  We don't want to sell you something you don't need. If you aren't sure, just ask!
Yota1 Performance, Inc. is the area's premier machine shop, engine builder, drive train specialist. Since 2006, we have specialized in rebuilds for Toyota™ 22R series engines. Our technicians have more than 80 years of experience specializing in rebuilding and installing Toyota engines, including 3RC, 18R, 20R, 22R, 22RE, 22RTE, 2RZ, 3RZ, 3VZ, 5VZ, 5SFE, 1FZ, 2F, 3FE, 2JZ, 1UZ, 2UZ & More.
Let us be your experts in solving the mechanical mysteries that stump our competitors.  Our staff is fully qualified to rebuild these engines, with quality service and the best parts at unbeatable prices. To add to our customer satisfaction, all of our rebuilds come with a ONE year warranty.  
Please contact us with any questions or if you would like to get an Estimate

Yota1 Performance, Inc.
 is NOT affiliated with TOYOTA Corporation.